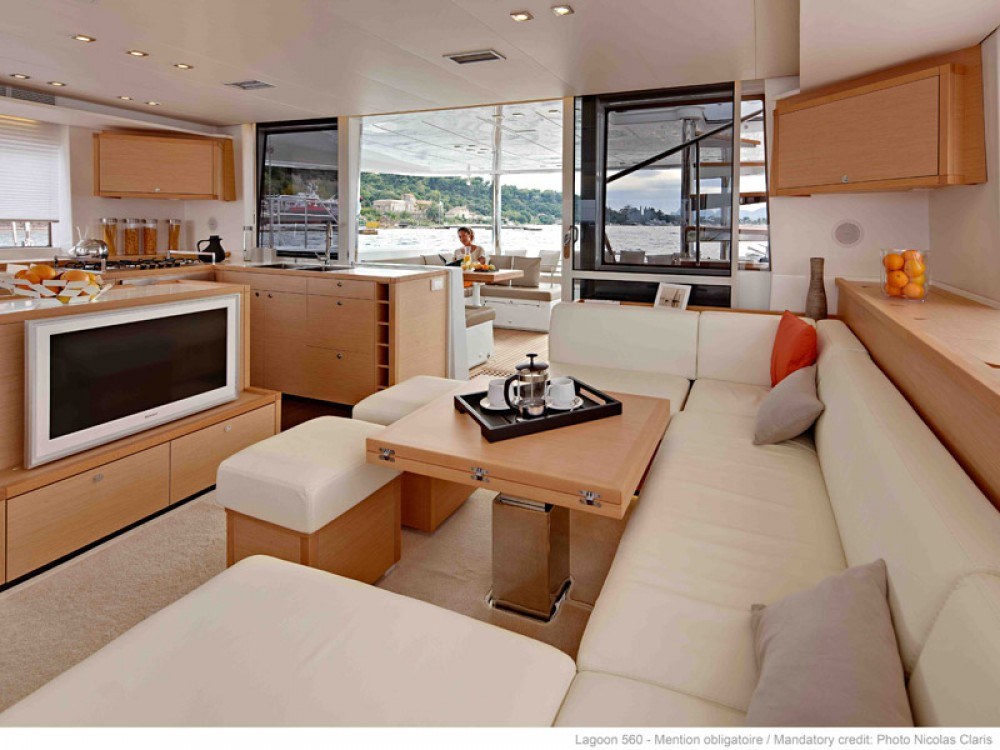 Escapade d'Azur
Private Cruise, Catamaran,Mediteranean,Seaside,Sailing
Discover the Riviera in a different way ...
Your private and personal sea excursion in a heavenly environment.
Whether you are an adventurer or a fan of idleness, your sea excursion will be entirely in your image. How long, what destinations ... talk to your skipper or choose to cruise on the Mediterranean.
Distance :
20 km
Contact :
contact@escapadedazur.com
06.28.30.29.28
Prices :
To be consulted below or on the website
Address:
Villeneuve-Loubet plage
06270 VILLENEUVE-LOUBET
FRANCE

Your room at the best rate