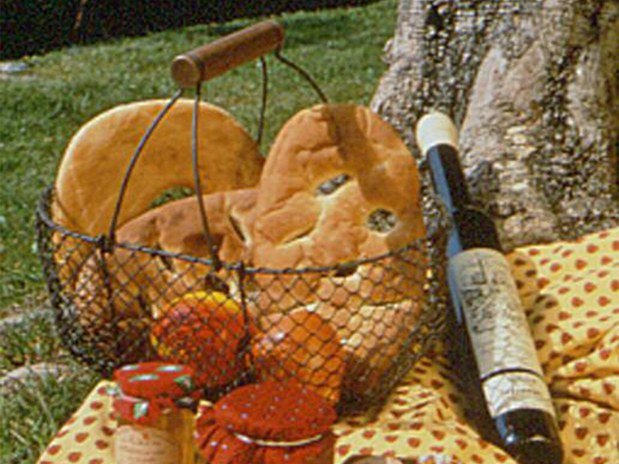 The Markets on the French Riviera
Tourism
A traditional, fragrant Provencal market with foods, textiles, flowers, accessories, jewelry, decorative objects, and much more.

Clothing, cosmetics, gift ideas : a vast selection of articles to fill your shopping basket in a fun, friendly ambiance.

Enjoy the renaissance of old-fashioned, neighborhood commerce and all the pleasures of shopping on foot...
You can download a non-exhaustive list of the markets on the Riviera by using the link "Brochure" below.

Your room at the best rate

The Markets on the French Riviera (Tourism) of The Auberge des Gorges du Loup - HOTEL-RESTAURANT-ROOM-BOOKING-FRENCH RIVIERA - Tourrettes-sur-Loup